Oh Lordy Lord! The Empire groweth again!
For those of you who do not know me, my name is David. I am slightly more well known as "The Incredible Nitpicker" from Fred Hembeck's website and blog. For whatever reasons of short circuiting in my brain, little in life gives me more pleasure ( or at least quiets the voices temporarily ) than picking my way through the tiny nits of popular culture, and flinging them out at the wonderful readers out there in internet-land.
For purposes of explaining the title above, however, I also:
make my presence known on eBay on a regular basis

http://search.ebay.com/_W0QQsassZeggsfreebnik
Have mantained a well-traveled MySpace page for years
operate 3 design websites, selling tee shirts, posters, hats, etc of our original designs
and in general make a pesky nuisance of myself all over this great big net-covered world.
and others we will be sharing with you in the coming months.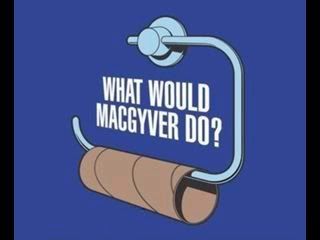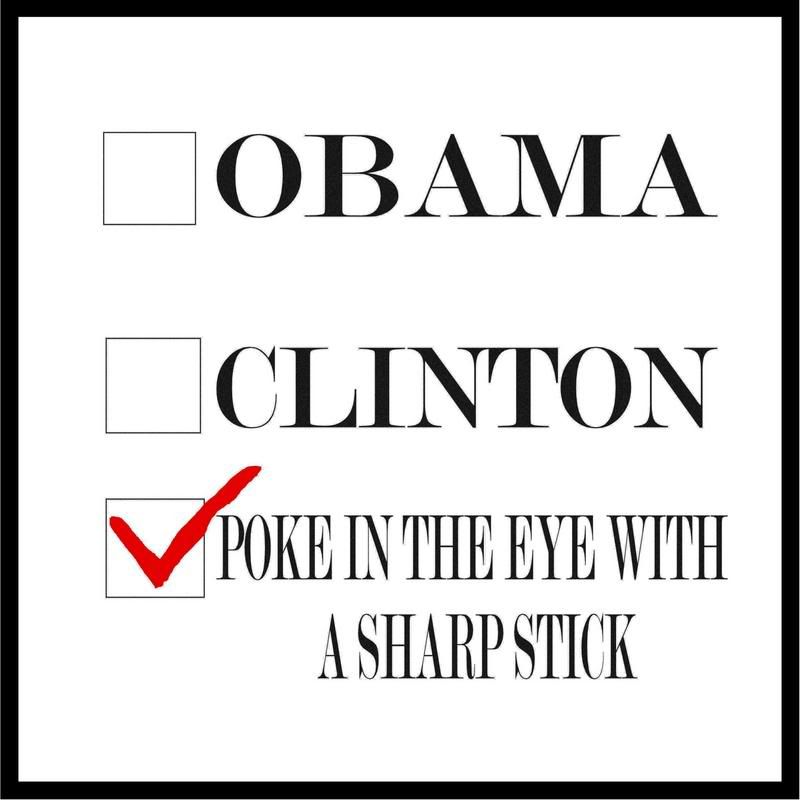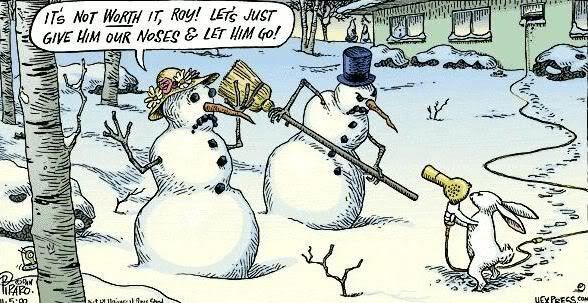 Here we are on blogger.com!
as Al Jolson said: "You ain't seen nothin' yet!" (well actually he said heard, not seen, but that's a nit for later.)